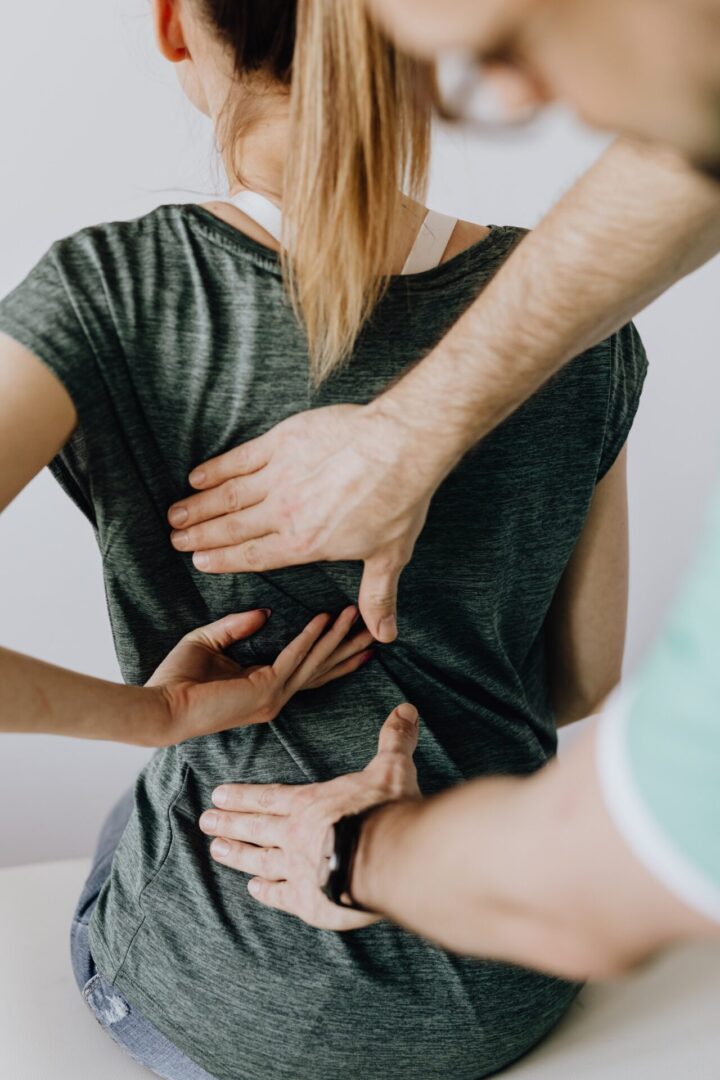 Relieve Chronic Pain & Increase Function
At Aligned Fitness we provide a holistic approach to treat the underlying dysfunctions and inefficient movement patterns that can cause chronic pain symptoms and limit you from enjoying life to its fullest.
Certified through the Egoscue Institute, we use methods that promote structural, muscular, and joint rebalancing. We customize take home exercise routines to restore postural alignment, reduce muscle and joint wear & tear, and alleviate pain symptoms. These methods have a high success rate and require NO drugs, manipulation or surgery!​​