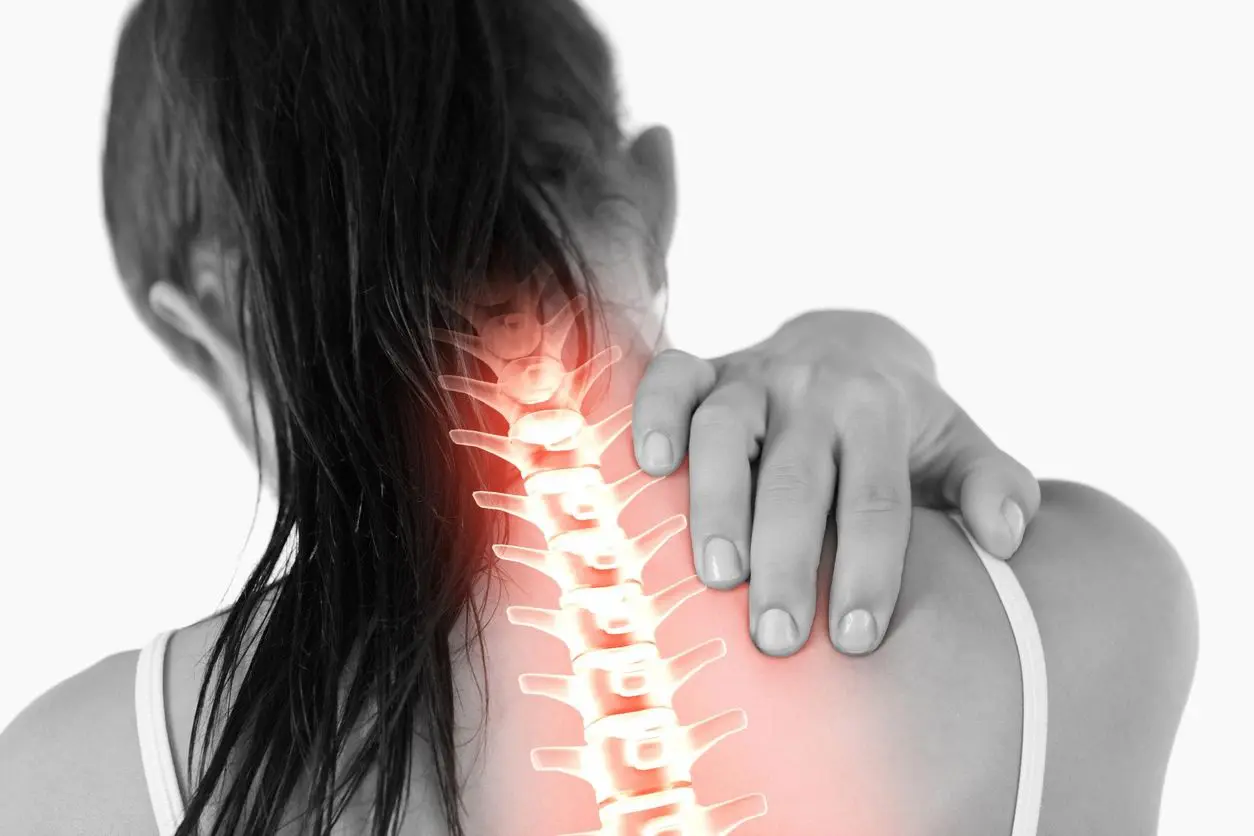 Posture alignment therapy is based on the premise that the human body has a functional standing anatomical position in which the ankles, knees, hips and shoulders are stacked vertically and horizontally. It's individualized in that it looks at "each" individual's posture to see how their body is currently positioned. If something appears out of alignment (one hip higher, feet externally rotated, forward head position) these deviations from the norm create muscular imbalances which in turn create inflexibility, reduced strength, improper gait, and ultimately pain and injury. At Aligned Fitness we prescribe customized corrective exercises designed to move the bones back to their functional position. Pictures and videos of your individualized exercise menu sequence are then prescribed for practice at home.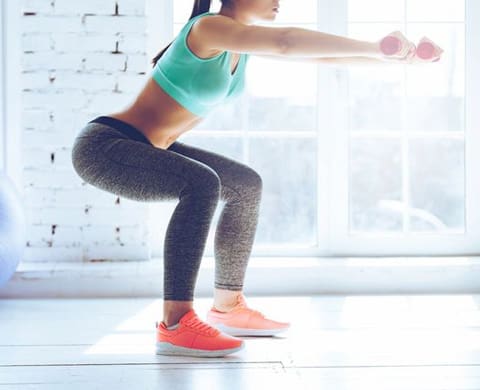 Now offering remote sessions
Click HERE to find out what you will need for your remote posture therapy session. Please see the Fees/Forms/FAQ's page for more specific details and instructions regarding the initial appointment.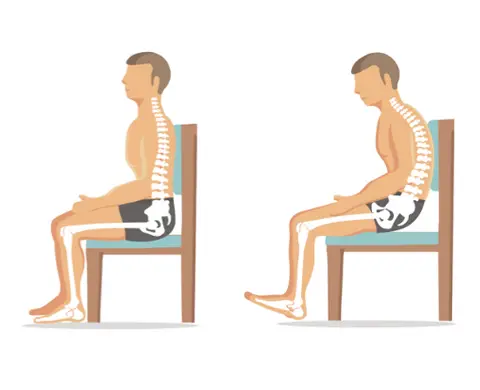 Corporate Wellness Classes
Aligned Fitness offers corporate wellness classes. Learn specific exercises to keep you "Pain Free at your PC."  Educate yourself in functional movement patterning to protect your spine. Learn techniques to increase oxygen capacity and calm the nervous system under stress for optimal performance in both work and daily life.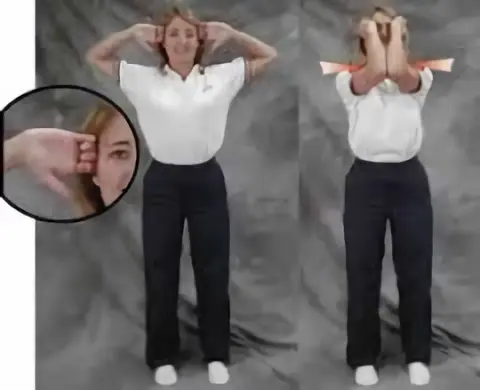 Private sessions
Offering private sessions using the E-Pete software to assess your unique postural alignment. Whether you are recovering from an injury or working to increase performance, we will customize exercises to help you get pain free and achieve optimal function.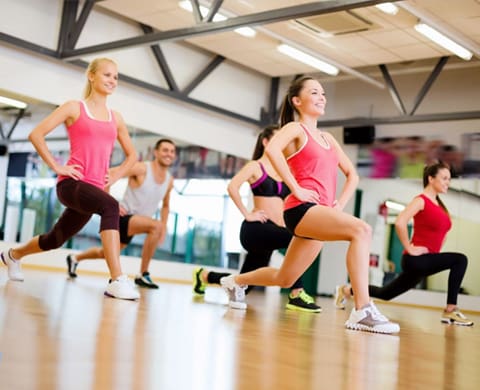 Group Training
Offering onsite and remote group training. Learn to assess your unique posture in a group setting. Learn a series of functional tests and corrective based exercises to achieve optimal mobility, stability and function.