10:15am – 11:05am
This class is held in-person. 
Please click HERE for membership options.
Qigong at JCC Los Gatos
10:30am – 11:30am
This class is currently offered remotely. Click HERE for membership and registration options
Qigong at Breathe-Together Yoga
9:00am – 10:00am
This class is being held both in-person and online.  
Click HERE to register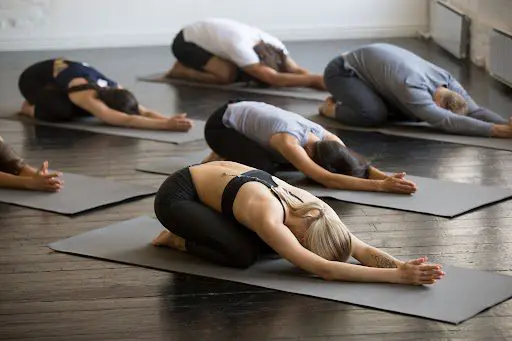 See right column for schedule of online QiFLOW qigong classes