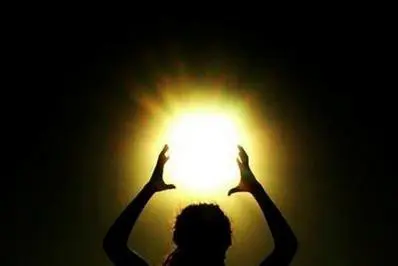 ​​​​​​Based in the principles of Chinese Medicine, Qigong is a gentle movement - meditation based practice. A growing body of research proves qigong reduces stress, lowers hypertension, builds stamina, calms the nervous system, reduces anxiety & enhances the immune system. The practices introduced in my classes are designed to clear through organ systems, rebalance the meridians, restore posture, mobility, & biomechanics, and clear the mind while keeping a gentle focus on all three vital aspects of QiGong: POSTURE - BREATH - INTENT. When prescribed correctly these practices will empower you to regain control of your physical, mental, and emotional health and wellbeing.
QiFLOW is a series of gentle Qigong movements and flows. Utilizing the energy of music to intensify the flow, QiFlow enhances relaxation through movement while calming the mind.
Thursday QiFLOW 10:30-11:15am PDT
Subscribe to QiFLOW Here!
With your $38 monthly subscription you will gain access to the Thursday QiFLOW class which meets from 10:30am-11:15am PDT on Zoom. All classes are recorded and you will receive access to an online platform that includes previously recorded class videos, articles, exercise routines, meditations and flows for at home practice
Within 24 hours you will receive a password.
Once you have subscribed you will receive an email with specific instructions as to how to access the online QiFLOW platform and a Zoom link to the Thursday class.
If you have a valid subscription, you can access the online platform HERE
The article I wrote below can help answer any questions regarding the science behind energy medicine, as well as Eastern views on psychology, philosophy & meditation:
ENERGETIC EMPOWERMENT
To take the Five Element Personality quiz click HERE
Click below for detailed personality descriptions for each element:
Click HERE to Download the 5 Elements Detailed Descriptions Charts
Please sign up for the Aligned Fitness newsletter to stay informed of upcoming classes.