Energy Efficiency & Injury Prevention
The Chi Running technique is founded on 2 goals: Energy efficiency and injury prevention. With proper posture, we can reduce tension and by working with the force of gravity we have less impact and overuse injuries. Chi Running has helped thousands of runners improve their running form, reduce and prevent injuries and decrease recovery time so running becomes easier and more enjoyable.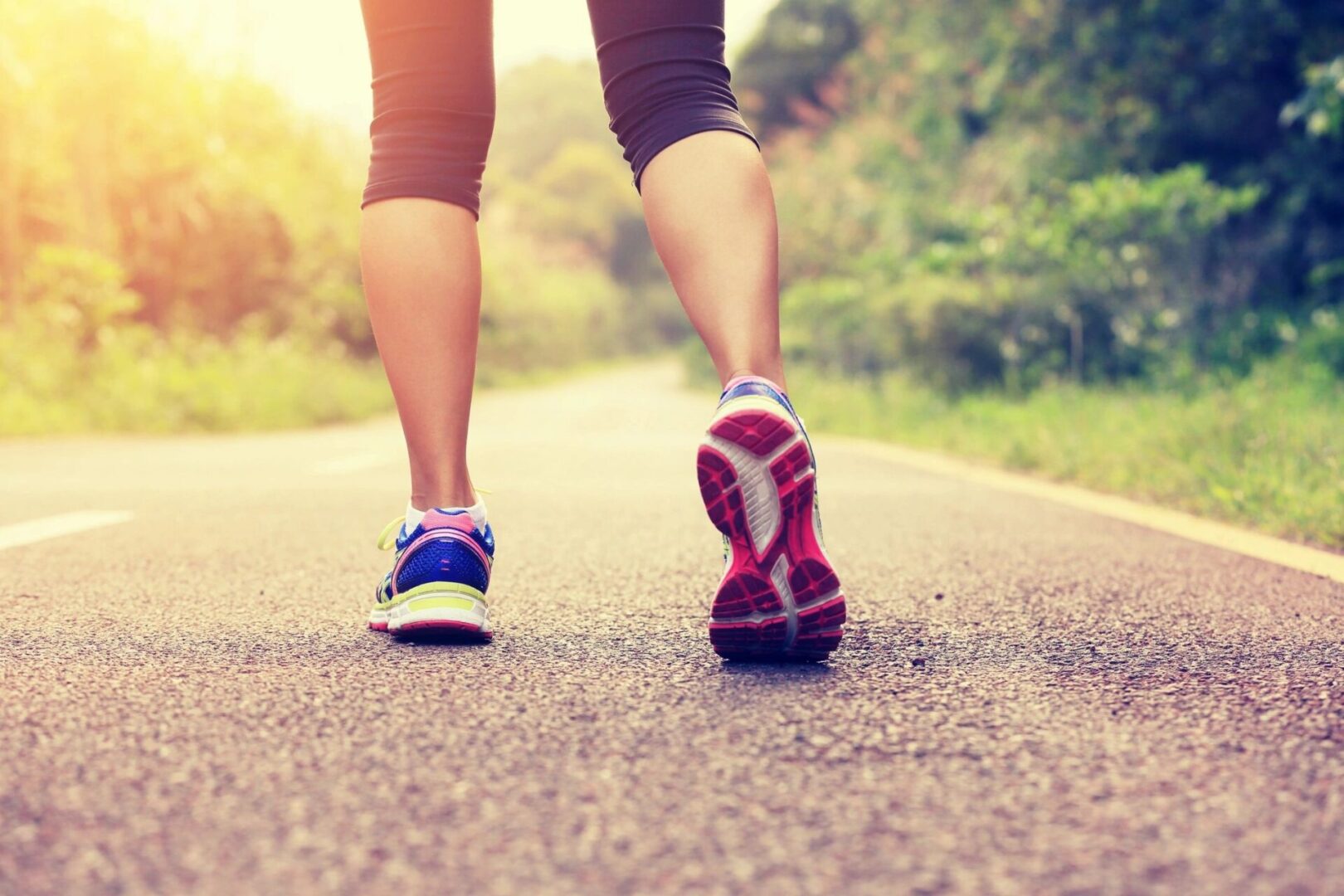 Chi Running Can Help You:
Improve your posture and alignment
Lower impact to your joints
Reduce the work of your legs - at any speed
Build core strength with every step
Teach you to body sense and become more mindful
Reduce injury while improving efficiency
Go farther or faster with less effort
Become a highly efficient and adaptable runner​
Click HERE to purchase products from the CHI Store.
For more information on Chi Running you can visit www.chirunning.com.